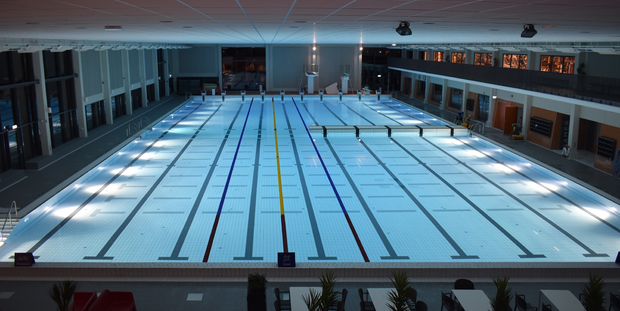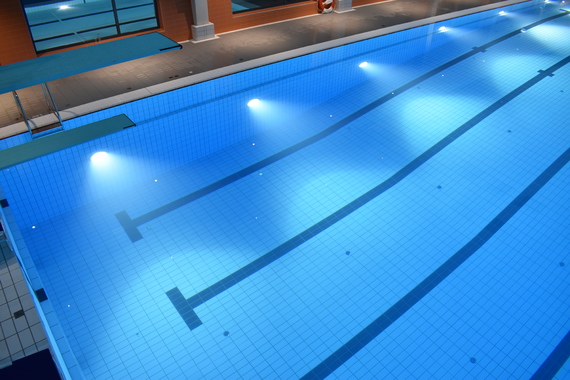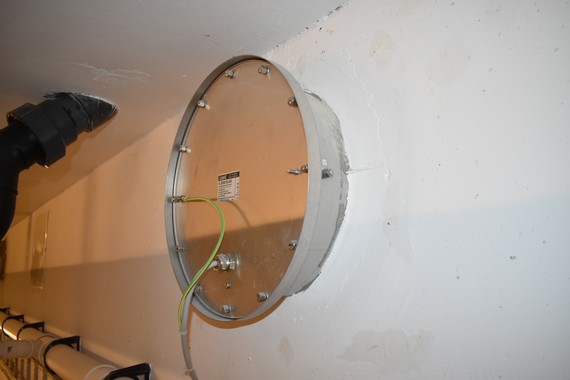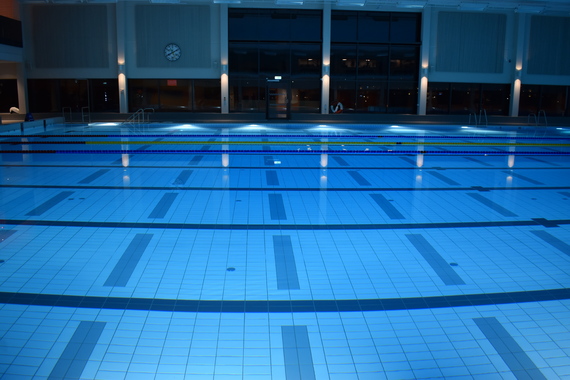 Pool light 4.2000
Pool light for sports and competition pools.
Made of 316L stainless steel.
For HIT-DE metal halogen lamps (full connection for choke) or HIGH POW lamp.
Wall mounting in all types of standard pools.
Light angle: 80 ° symmetric horizontally and 45 ° asymmetric vertically.
Supplied with lamp and 3 metre silicone cable.
Suitable for large competition and exercise pools up to 50x50m

All articles
+
Show all datafields
-
Hide datafield
| Choose amount | | | |
| --- | --- | --- | --- |
| | WI420000025 | 2102 B-B 250W HIT 230V | Pool lights |
| | WI420006025 | 2000.60.25 JÄLKIASENNUSMALLI | Pool lights |
| | WI420006040 | 2000.50.40 ALLASVALO ILMAN LAIPPA | Pool lights |
| Choose amount | | | |
| --- | --- | --- | --- |
| | WI420000025 | 2102 B-B 250W HIT 230V | Pool lights |
| | WI420006025 | 2000.60.25 JÄLKIASENNUSMALLI | Pool lights |
| | WI420006040 | 2000.50.40 ALLASVALO ILMAN LAIPPA | Pool lights |
Type of product
Pool lights
2000.60.25 JÄLKIASENNUSMALLI
Type of product
Pool lights
2000.50.40 ALLASVALO ILMAN LAIPPA
Type of product
Pool lights