Buildings
Lights for buildings and infrastructure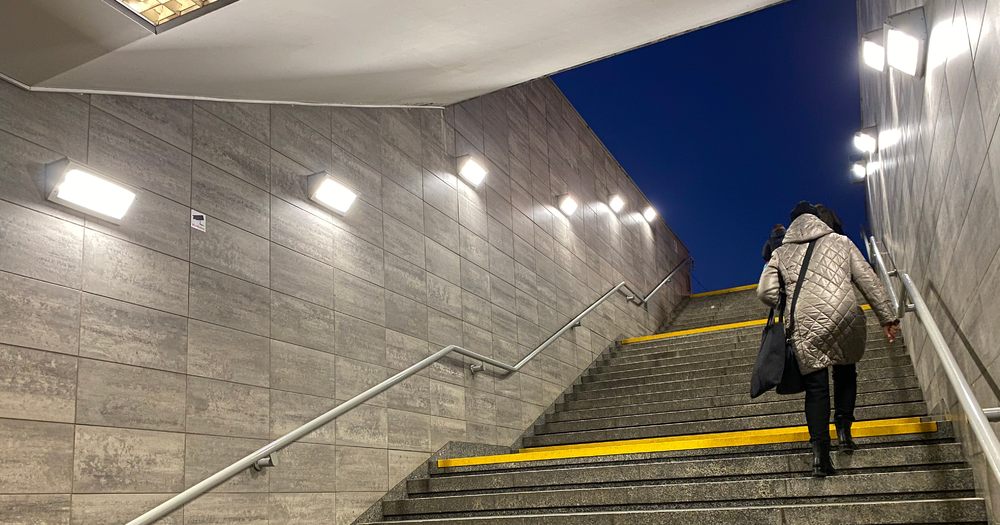 Light for well-being and security
Always safe and reliable - with the right sense for the current location. With a proactive approach and care about the end result, we deliver the efficiency and safety that ultimately creates a pleasant everyday life for everyone who work and moves in public environments and within area of infrastructure.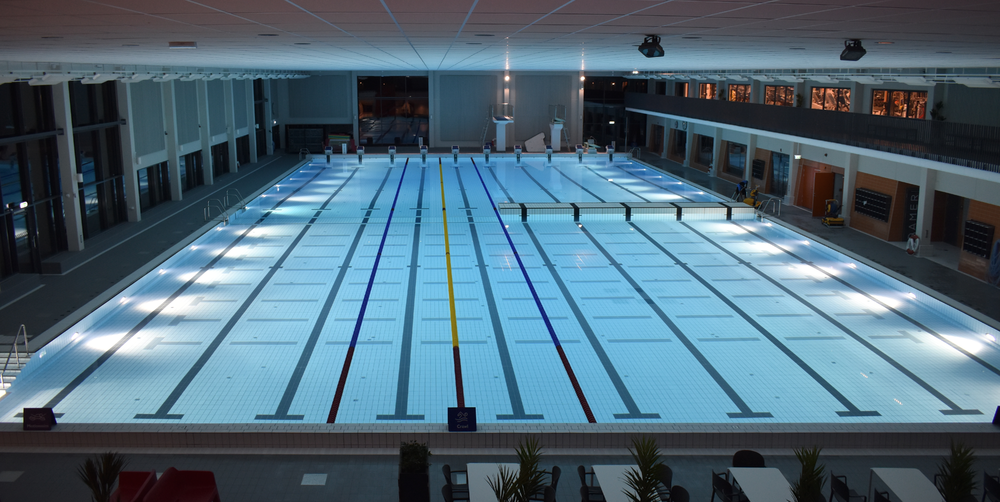 Underwater lighting
We have been general agents for Wibre Special lighting since the 1960s and we're Sweden's largest and most experienced supplier of pool- and fountain lighting. On request, we provide suggestions for lighting for all types of pools and fountains.
Safety and functionality are the most important aspects to take into account in your choice of underwater lighting. Today, the visual presentation of lighting is also a large part of the facility's well-being.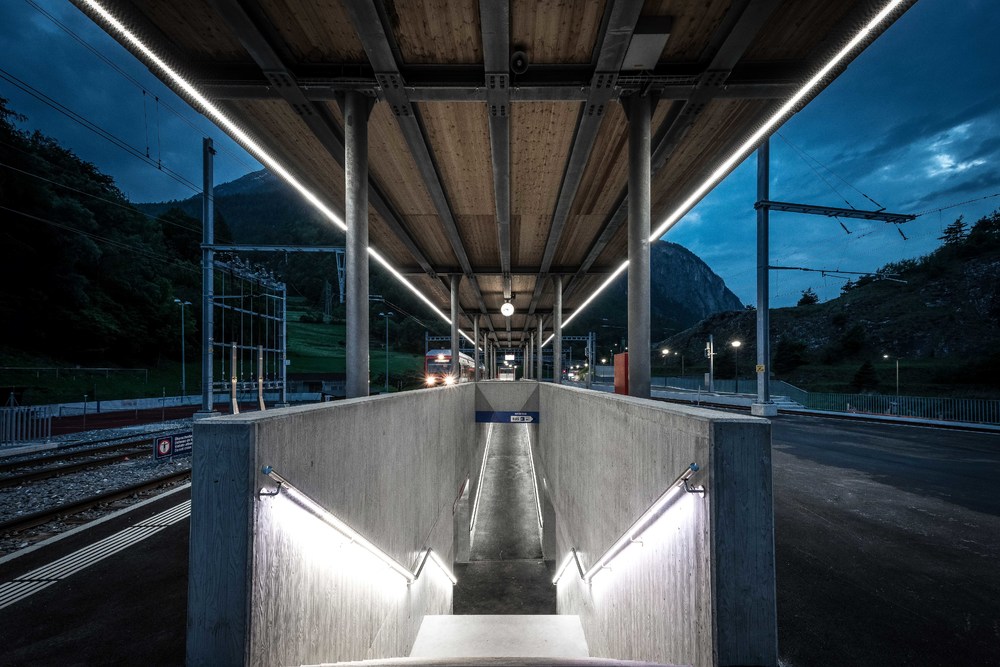 Proven technology, innovative solutions
Good light is a prerequisite for well-being and security in our public environments. At the same time, vandalism is a common problem, especially in secluded places where the need for lighting is greatest.
Vandal safety
It is not only the impact resistance that is important when we classify our luminaires vandal-proof. High demands are also placed on the construction when it comes to preventing the possibility of vandalizing the luminaire.
In properties where prison care and mental health care are provided, high demands are also placed on the luminaire to be designed so that they do not make it possible to use the luminaire to harm oneself or others.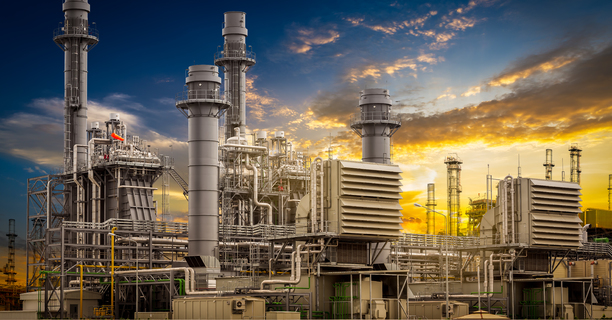 LED lighting that secures the industry
No industrial environment is the same as the other. Zone and safety, luminaire material, luminous flux and scattering as well as height for installation are what we take in consideration when deliver lighting solutions adapted to the explosive environment.
See all products
What does vandal-resistant lighting really mean?
Good light is a prerequisite for the well-being and security of the public environment. At the same time, damage is a common problem, especially in remote locations where lighting makes the biggest difference.
News within Buildings
Reduce consumption by 60%
LED lighting contains no mercury, has a longer lifespan and uses less energy.
What does the different IK ratings mean?
IK rating? What does vandal- or impact-resistant lighting actually mean?