Real estate
Light for all kinds of properties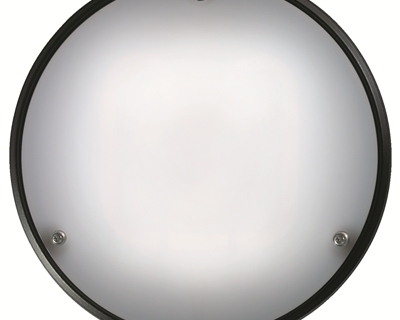 Rondo
Rondo LED 1800, 2400 and 3200. Vandal-proofed luminaire for indoor and outdoor use, IP66, 120J.
Go to the product
What does vandal-resistant lighting really mean?
Good light is a prerequisite for the well-being and security of the public environment. At the same time, damage is a common problem, especially in remote locations where lighting makes the biggest difference.
News within Real estate
What does the different IK ratings mean?
IK rating? What does vandal- or impact-resistant lighting actually mean?