Reduce consumption by 60%
LED lighting contains no mercury, has a longer lifespan and uses less energy.
The phase-out of fluorescent lamps is in full swing and it won't be too long before metal halide lights will be banned as well. It's time to review your existing lighting and decide on suitable solutions.
LED lighting for both exercise/competition pools and leisure pools is carefully developed to provide the best possible lighting with the lowest possible energy consumption. With LED lighting, you not only reduce your consumption by 60%, you also contribute to sustainable energy consumption and lower carbon dioxide emissions.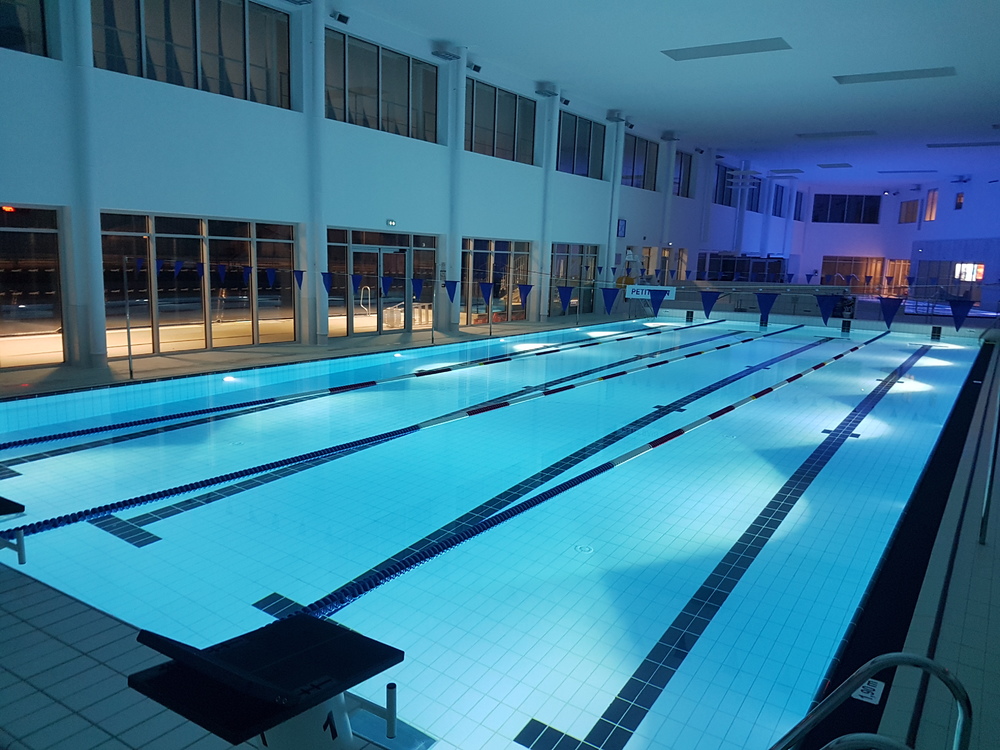 Which lighting should I choose?
When deciding which type of lighting to choose, it is always best to consider the purpose of the pool.
Exercise and competition pool
Adventure pool
Rehabilitation pool
Whirlpool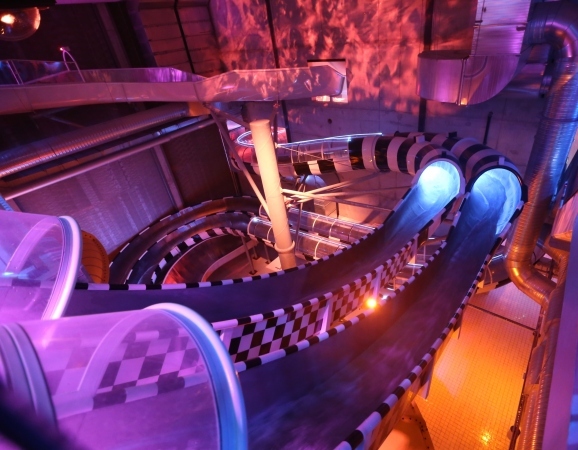 RGB or white
Fitness and competition pools usually require powerful and functional lighting for both comfort and safety, especially in pools with a deep end.
Adventure or rehab pools often require a combination of comfort, safety and effective lighting. This is why it is now most common to use LED RGB to create the most attractive environment possible.
Beautifully designed colour-changing RGB/RGB-W lighting both above and below the water, and above all in interaction with each other, is undoubtedly an attraction in itself and contributes to increased comfort and experience for visitors.
We have been a sole agent for Wibre special lighting since the 1960s, and are Sweden's largest and most experienced supplier of
underwater and fountain lighting.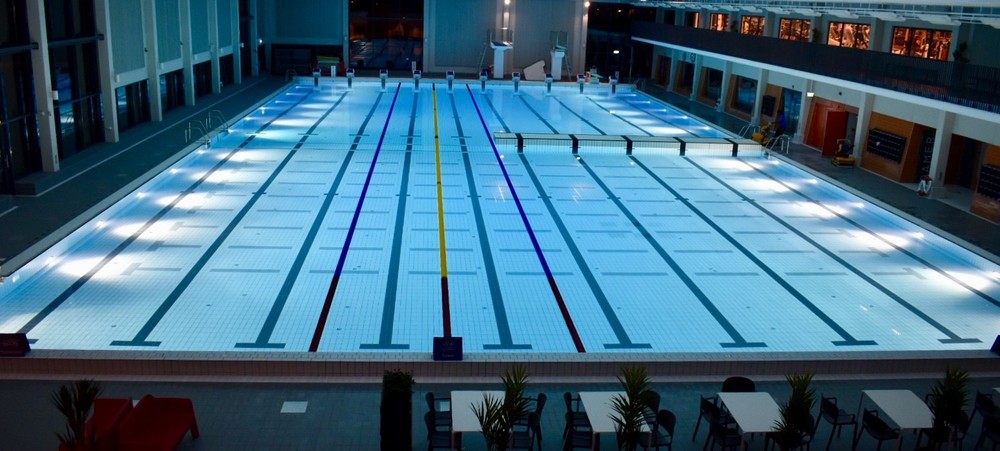 For more information
Would you like to know more about our products? Fill in your contact details and we will get in touch with you as soon as possible.