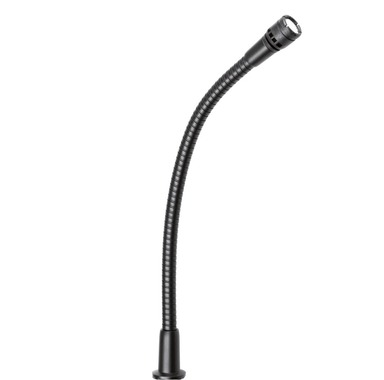 Peiker ME151
Gooseneck microphone, dust and waterproof IP54 data:

Full for speaker
Electromagnetic microphone (High Level 12mV).
Noise damping, noise cancellation
Solid plastic housing with gooseneck
Covered with shrink tube
Protected against dust and water spray (IP54)
8 mm swan neck
Length 300 or 500 mm
Suits e.g. Nokia 810.
options:
Custom contacts and cables
Different gooseneck lengths
Microphone sensitivity 6 mV (low level).
Application range: Radio and PA systems in mobile and fixed applications.
All articles
+
Show all datafields
-
Hide datafield
| Choose amount | | |
| --- | --- | --- |
| | PE164010 | MIKROFONI ME151 (HL) SIS. 3,5mm LIITTIMEN |
| Choose amount | | |
| --- | --- | --- |
| | PE164010 | MIKROFONI ME151 (HL) SIS. 3,5mm LIITTIMEN |
MIKROFONI ME151 (HL) SIS. 3,5mm LIITTIMEN