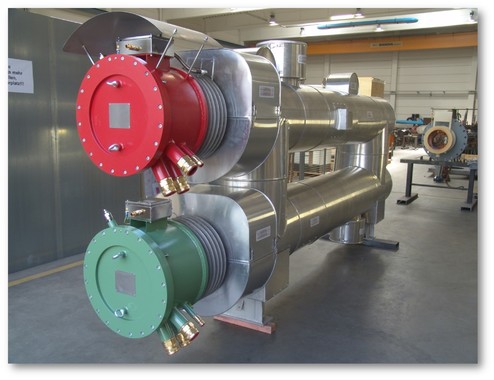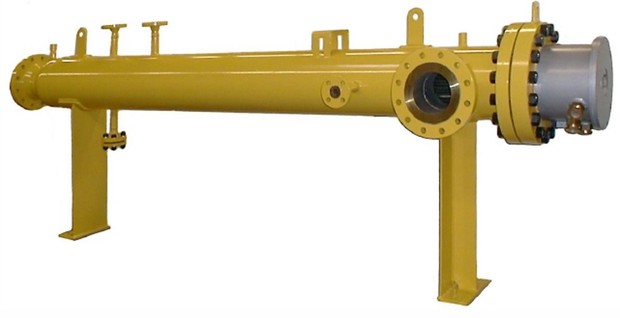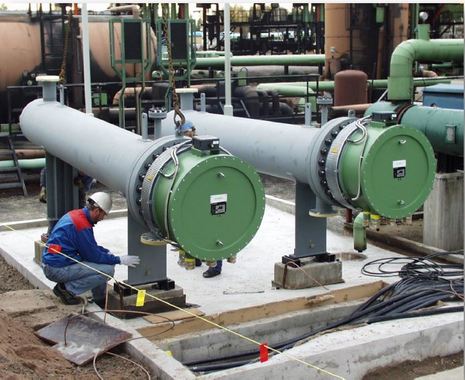 Electrical flow heaters & heat exchangers
Electrical flow heaters are process heaters made by special order for each process.
The devices are dimensioned to fit the customer's process based on the baseline process data.
The manufacturing programme includes flow heaters for both explosive atmospheres and industrial premises.
Approvals: ATEX, IECEx, TR-CU, etc.
We can offer solutions as follows:
* Heated medium:
Unpressurised processes Tmax 1200°C
Pressurised Tmax 800 - 900°C ,
* Operating pressure Pmax 30Mpa
* Power Pmax 5000kW (5MW) and even more as a modular structure
* Supply voltage 690 VAC, as special structure max. 1200 V

All articles
+
Show all datafields
-
Hide datafield
| Choose amount | | | |
| --- | --- | --- | --- |
| | 999912 | MITOITETAAN PROSESSITIETOJEN PERUSTEELLA | Flow heater |
| Choose amount | | | |
| --- | --- | --- | --- |
| | 999912 | MITOITETAAN PROSESSITIETOJEN PERUSTEELLA | Flow heater |
MITOITETAAN PROSESSITIETOJEN PERUSTEELLA
Type of product
Flow heater