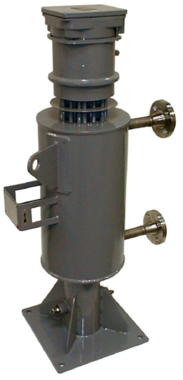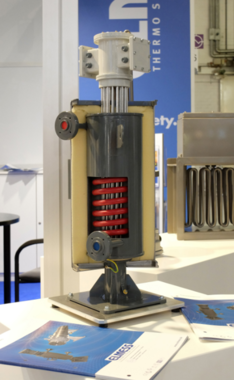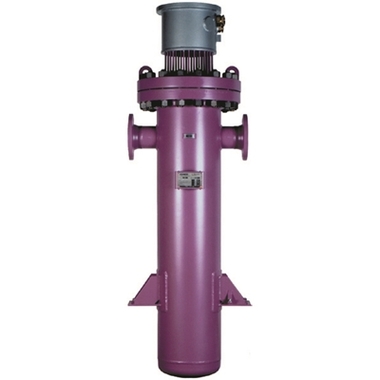 Electric gas pre-heaters
The cast block-type gas pre-heaters use an indirect gas heating method.
The heating resistors and internal gas flow pipeline of the heater are part of a solid aluminium cast block within the outer shell.
The heaters are designed and manufactured in accordance with the customer's process requirements with Ex certification.
Custom solutions: Tmax 650°C , Pmax 500bar

All articles
+
Show all datafields
-
Hide datafield
| Choose amount | | | |
| --- | --- | --- | --- |
| | ET135101 | DHK05B3/SE-6-Pt100 ESILÄMMITIN ALU 6,0kW 2G,400VAC 50/60Hz | Gas preheaters |
| Choose amount | | | |
| --- | --- | --- | --- |
| | ET135101 | DHK05B3/SE-6-Pt100 ESILÄMMITIN ALU 6,0kW 2G,400VAC 50/60Hz | Gas preheaters |
DHK05B3/SE-6-Pt100 ESILÄMMITIN ALU 6,0kW 2G,400VAC 50/60Hz
Type of product
Gas preheaters