New Co-owners for the Malux Group
Tången Industrikapital AB acquires Malux.
The Malux company group has been owned by Jörgen Schulze for the last 40 years. During Jörgen's ownership, the company has expanded multiple times. Today Malux is present in Sweden, Finland, Norway and the Baltics with customers worldwide.
The time has come for new owners to partner with Mr. Schulze and Tången Industrikapital AB has acquired the Malux Group as of February 2022.
Tången Industrikapital invests in companies with good development opportunities and where they can be an active owner over time. The company is operated by the founders Per Skånberg, Kasper Geforsand Fredrik Löfgrenand employees.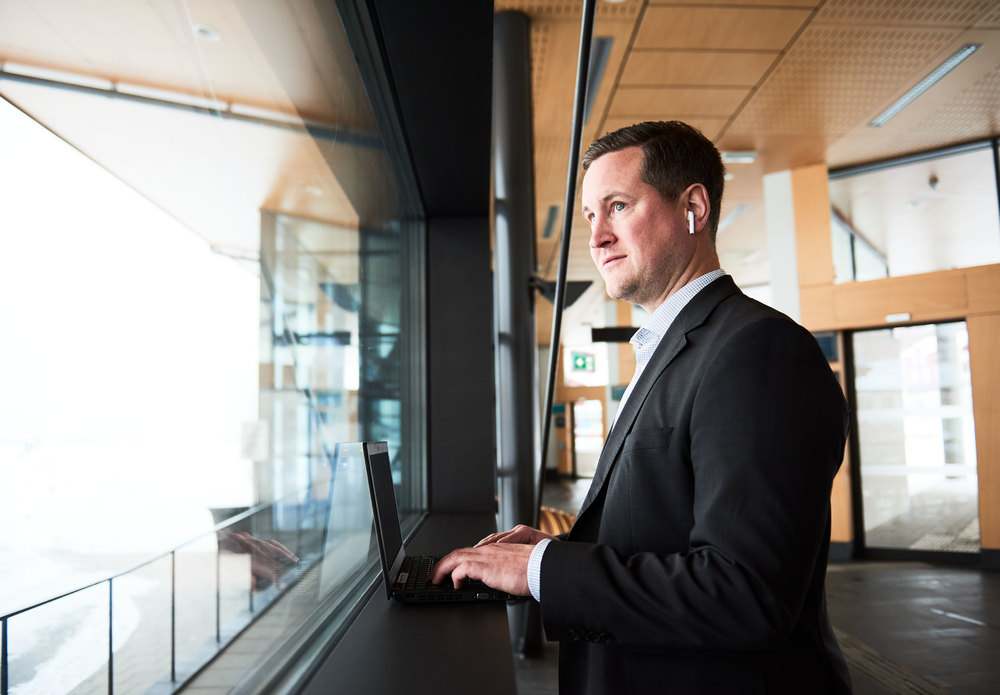 "Together with Tången, we can continue to build our brand and it is very exciting to take the next step i Malux's development. It is important to us that Malux's culture is preserved and Tången has taken this into account. We have great confidence in our new owners and we will be an important platform in Tången's continued development of its business.
We value the great relationship we have with our customers and suppliers and we would therefore like to reassure that our business and its keyholders will remain the same.
I am looking forward to continuing our journey together with Tången and our talented employees at Malux," says Anders Nygren, CEO of Malux AB.